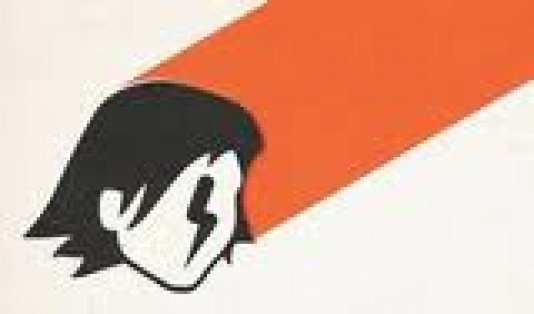 About Sally Forth Records
Sally Forth Records, Sally for short, was founded in 1997.
Through the years Sally has become a well-known and respected European indie label, based in the Netherlands, but with bands signed from various countries like Norway, Denmark and the USA.
Solid song-writing, quality artwork and steady live-performances are what these bands all have in common. Some of them have made it to the mainstream charts, others keep serving a small but devoted group of fans. Regardless, anyone looking for exquisite, sincere rock music will not be let down by Sally.
To prove it, many of our fans from around the globe blindly purchase new releases when they come out. We hope to keep serving you with what we think is worth being heard, for a long, long time.
Sally Forth Records on Spotify